RESIDENTIAL & COMMERCIAL REAL ESTATE
Areas of Practice
Real Estate Law
MSU represents business entities, trusts and individuals in a wide range of real estate matters.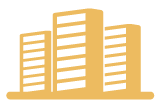 Condominiums / HOA
We represent all sizes of condominiums and HOAs.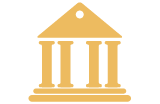 Litigation
MSU covers all aspects of real estate litigation including condominium/HOA, commercial, landlord-tenant, construction, zoning, and land use.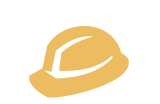 Construction
We provide assistance for developers, owns, contractors, subcontractors, and design professionals at every stage of a project.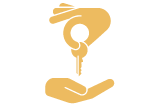 Landlord & Tenant Law
MSU represents a variety of landlords through a multitude of landlord/tenant issues including but not limited to property damage, failure to payment rent and breach of lease agreement.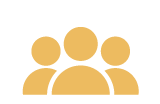 Meet our Team
MSU has assembled an experience team of attorneys to cover any real estate or condominium need our clients may have.