Real Estate & Commercial Finance Attorneys
Real Estate Practice Group
MSU's general real estate practice involves the representation of business entities, trusts and individuals in a wide range of residential and commercial real estate matters in Massachusetts, New Hampshire and Rhode Island.
Experienced
Property Conveyancing & Loan Closing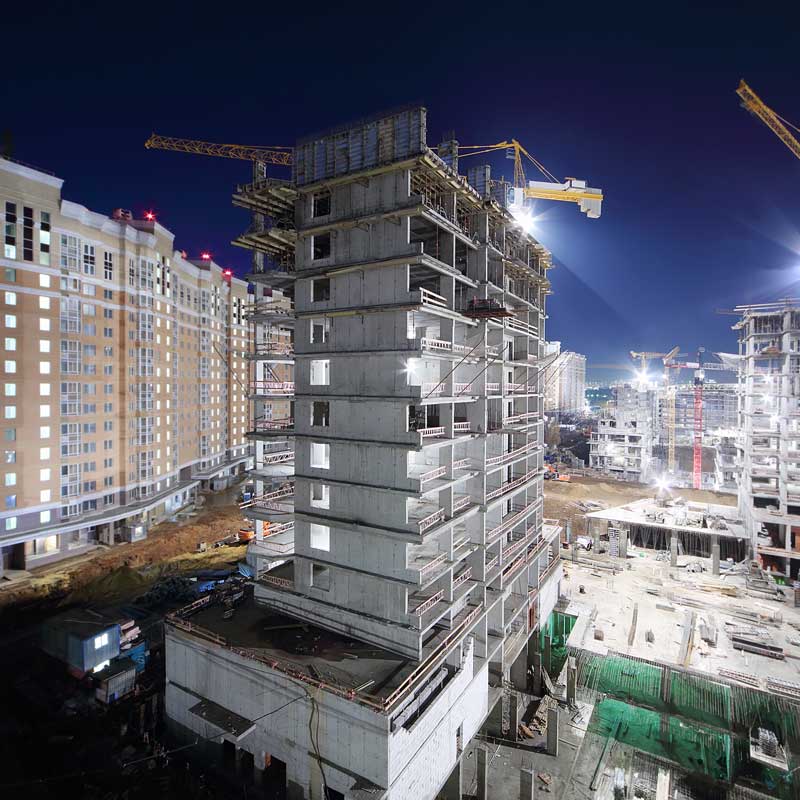 At Mirrione, Shaughnessy & Uitti, LLC, our team of real estate conveyance and finance attorneys is dedicated to providing you with exceptional legal guidance. With our deep understanding of the complexities involved in real estate transactions, we are here to assist you every step of the way. Whether you are buying, selling, or leasing property, our experienced attorneys will protect your interests and ensure a smooth process. Trust us to provide reliable and comprehensive legal solutions tailored to your needs. Reach out to us today to learn more about how our expert team can assist you in all your real estate endeavors.
Residential & Commercial Loan Closings
Our closing attorneys can provide you with the legal guidance and representation you need to ensure a successful and stress-free closing.
Residential & Commercial Conveyancing
Whether you are buying, selling, or leasing property, our attorneys have the knowledge and expertise to ensure that your interests are protected.
Whether you need representation with a real estate, construction, litigation, landlord-tenant or condominium/HOA matter, we are ready to start a conversation.