Commercial Property Attorneys
Who We Work With
Mirrione, Shaughnessy & Uitti, LLC represents business entities, trusts and individuals in a wide range of real estate matters, involving condominium and HOAs, litigation, construction and landlord-tenant issues.
Experienced & Trusted
Commercial Real Estate Law Firm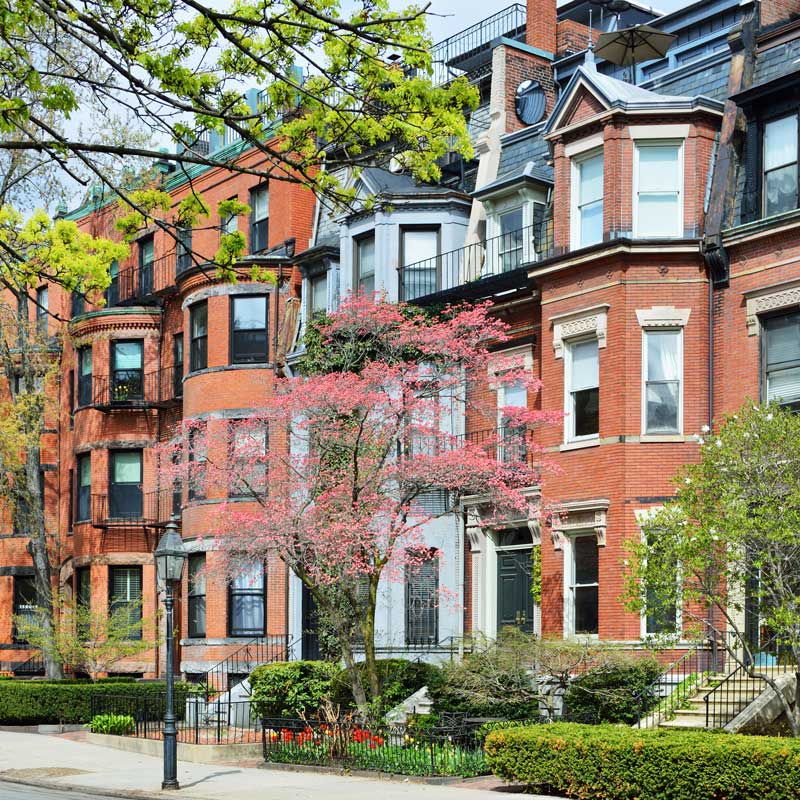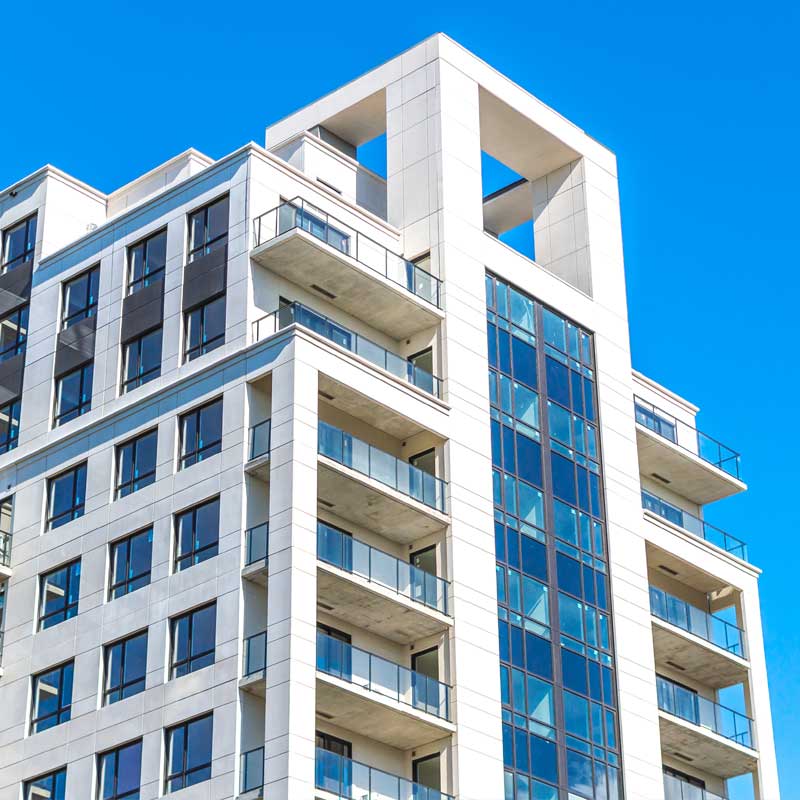 Mirrione, Shaughnessy & Uitti, LLC is a full-service real estate and condominium law firm serving Massachusetts, New Hampshire and Rhode Island.. We represent condominium and community associations (HOAs), individuals, businesses, property developers and managers, construction companies, corporations and financial institutions in all areas of real estate law, including litigation and construction. We provide responsive and cost-effective legal services to our clients while always seeking innovative ways to better serve and meet our clients' needs.
Our team of attorneys has extensive experience with all aspects of real estate law, and we are proud to be able to offer our clients a full range of legal services, including all aspects of condominium and community association law such as lien enforcement, litigation, rules enforcement, contract drafting and review and document drafting, amendment and review. We also offer comprehensive legal services to our clients in all aspects of zoning and land use, commercial and residential conveyancing, leasing, financing, landlord-tenant, title work and business and corporate law.
• HOAs / Condominium Associations
• Banks / Lending Institutions
Whether you need representation with a real estate, construction, litigation, landlord-tenant or condominium/HOA matter, we are ready to start a conversation.