Mirrione, Shaughnessy & Uitti, LLC
Commercial Lease Attorneys
When you choose MSU as your commercial lease attorney, you gain a dedicated partner with a deep understanding of the intricacies of commercial lease agreements.
Commercial Lease
Agreements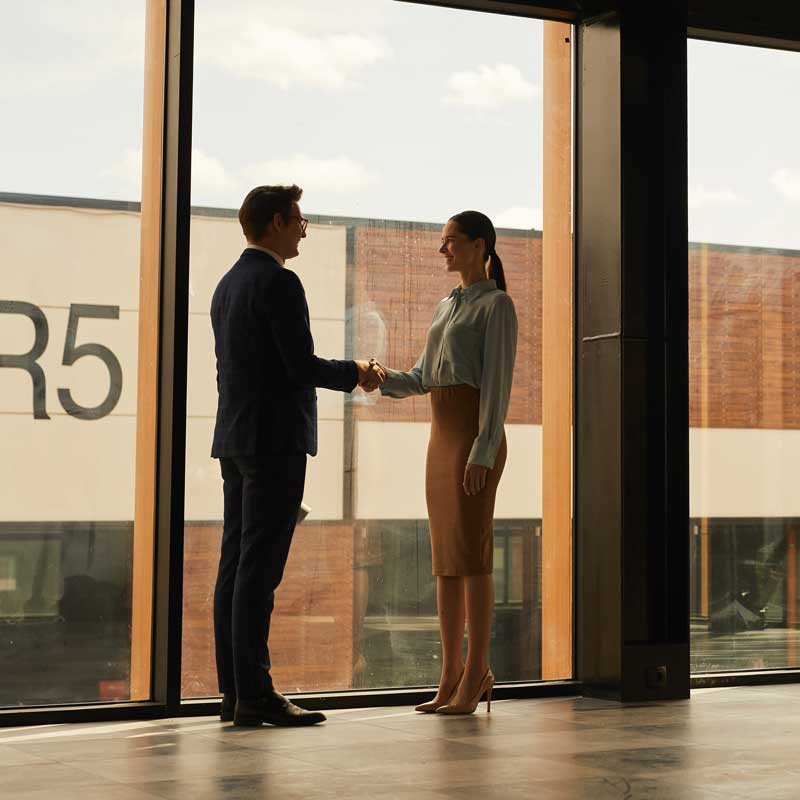 Whether you're a business owner looking to secure the perfect space or a property owner aiming to lease your commercial property, our experienced team of commercial lease attorneys is here to guide you. Commercial leases are complex legal documents, and having the right commercial lease attorney by your side is crucial to ensuring a smooth and successful transaction.
Commercial leases can be intricate, filled with legal jargon and nuances. That's where our dedicated commercial lease attorneys come in. At MSU, we bring clarity and peace of mind to the process of negotiating, drafting, and reviewing commercial lease agreements. Our experts will work closely with you to tailor the agreement to your specific needs and protect your interests, whether you're a tenant or landlord. We understand the significance of these agreements and ensure that they are legally sound.
A well-structured commercial lease agreement is essential to protect your investment, whether you're leasing a property or renting one out. Our commercial lease attorneys at MSU will diligently assess and customize the terms and conditions of your commercial lease to align with your objectives. We are committed to safeguarding your interests, ensuring that the lease agreement is comprehensive, clear, and favorable to you.
Contact MSU today for a consultation, and let us put our expertise to work for you. We are your trusted legal resource for all your commercial lease needs.
Whether you need representation with a real estate, construction, litigation, landlord-tenant or condominium/HOA matter, we are ready to start a conversation.