Landlord-Tenant Law
Landlord-Tenant Attorneys
Our experienced landlord-tenant attorneys are dedicated to providing exceptional legal representation to landlords facing a wide range of issues.
Trusted
Landlord-Tenant Attorneys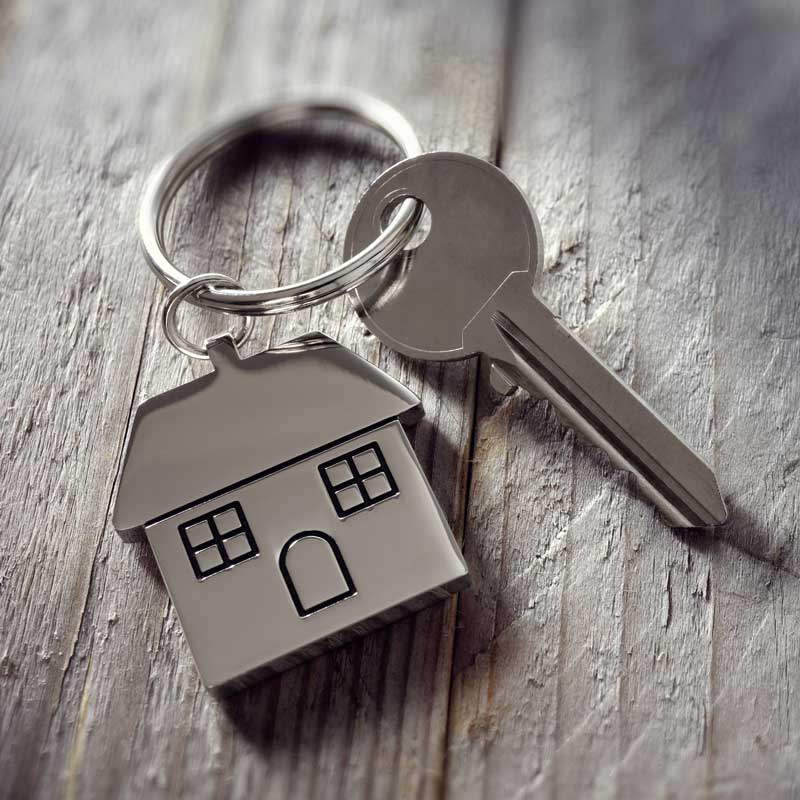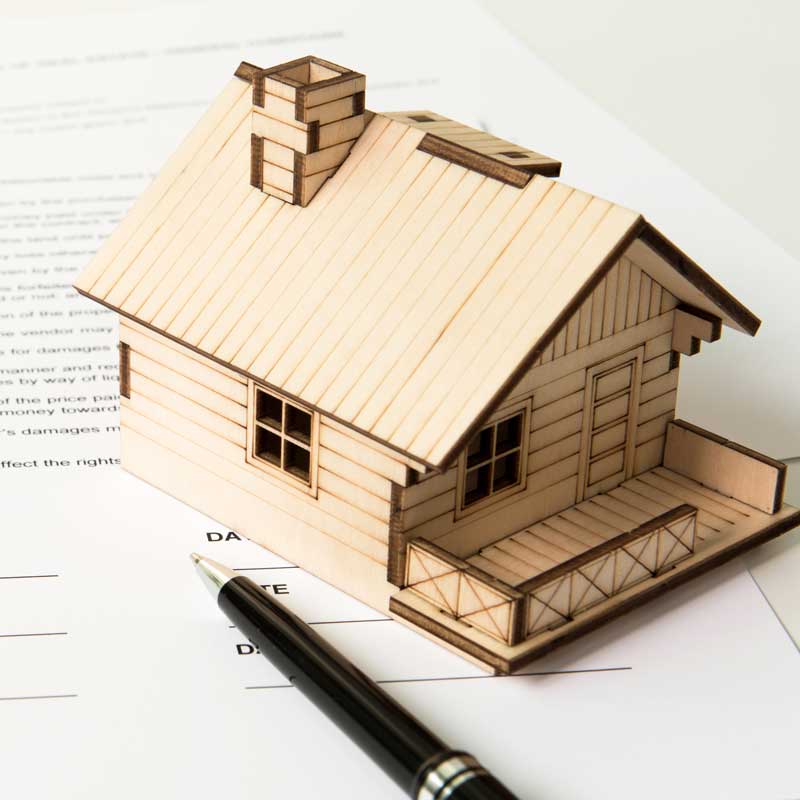 As leading attorneys in the field of landlord-tenant law, we specialize in addressing the unique needs of landlords and offering comprehensive legal services. From drafting and reviewing lease agreements to resolving disputes, our team is well-versed in the intricacies of landlord-tenant relationships. We understand the importance of a well-drafted lease agreement that protects your interests and ensures compliance with local and state laws. Our meticulous attention to detail helps safeguard your investment and minimizes the potential for future conflicts.
When disputes arise, our attorneys are here to advocate for your rights. Whether you are dealing with a tenant who has breached the lease terms, failed to pay rent or caused property damage, we have the experience and expertise to navigate the legal process effectively. Our lawyers are skilled negotiators, working diligently to find practical and cost-effective resolutions. In the event that litigation becomes necessary, our team will vigorously represent your interests in court, employing strategic legal arguments to achieve the best possible outcome.
At Mirrione, Shaughnessy & Uitti, LLC, we pride ourselves on providing personalized and responsive legal services to landlords. We understand that every landlord faces unique circumstances and challenges, and our attorneys take the time to listen and understand your specific needs. We are committed to guiding you through the legal complexities of landlord-tenant relationships, ensuring your rights are protected and your investments are secure. With our in-depth knowledge and unwavering dedication, we are the landlord-tenant attorneys you can trust to deliver effective and reliable legal representation.
Contact Mirrione, Shaughnessy & Uitti, LLC today to schedule a consultation with our experienced landlord-tenant attorneys.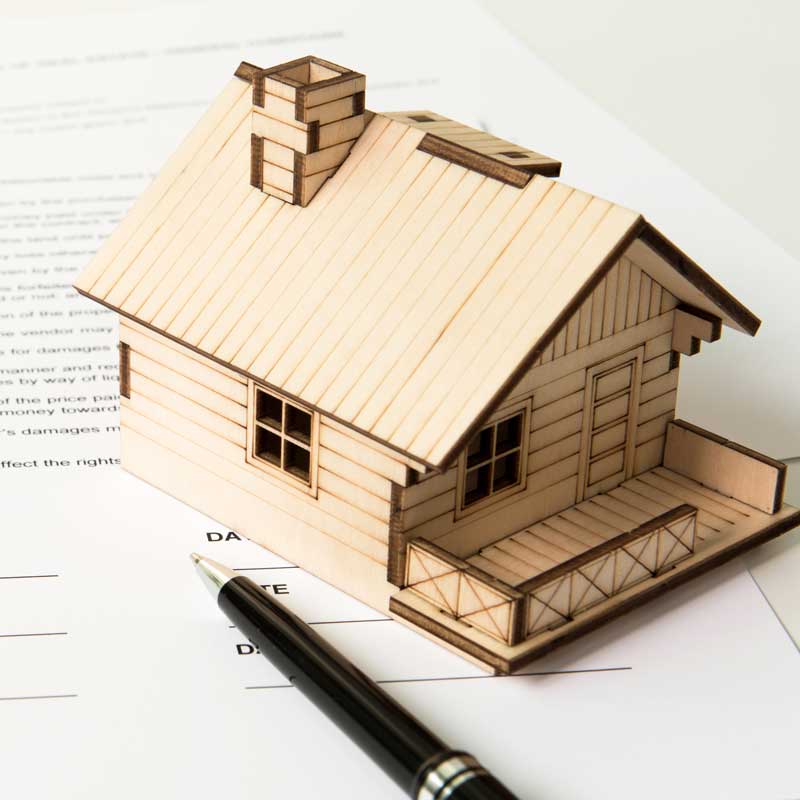 Evictions
At Mirrione, Shaughnessy & Uitti, LLC, our eviction attorney law firm is dedicated to guiding landlords through every step of the eviction process.
Leases
Our dedicated team can provide comprehensive legal representation and ensure that your interests are protected throughout the entire lease negotiation and agreement process.
Whether you need representation with a real estate, construction, litigation, landlord-tenant or condominium/HOA matter, we are ready to start a conversation.