Condominium / HOA Attorneys
Condominium Law Firm
MSU's real estate practice specializes in the representation of condominiums and homeowners associations (HOA).
Experienced
Condominium & HOA Lawyers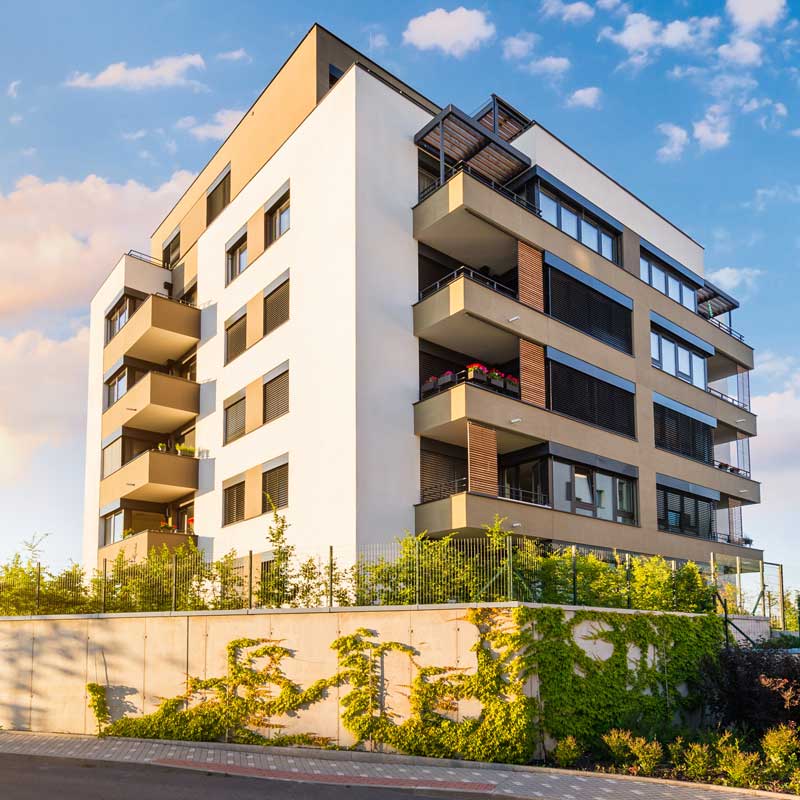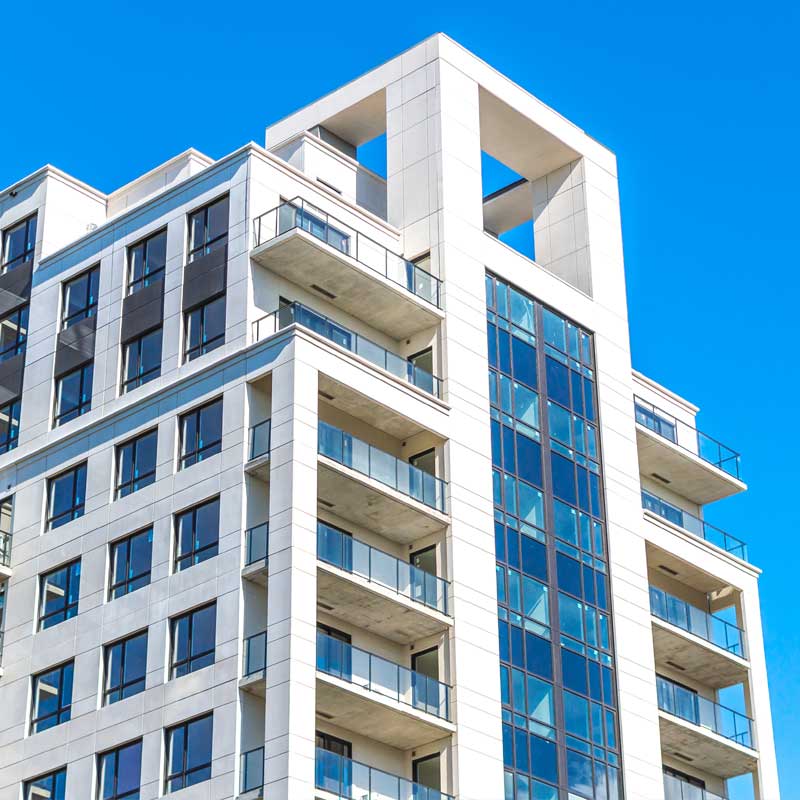 When it comes to navigating the complexities of condominium and HOA legal issues, you need a knowledgeable attorney who understands the unique challenges that arise in these types of properties. At Mirrione, Shaughnessy & Uitti, LLC, we have a deep understanding of the laws and regulations governing condominiums and homeowners associations. Whether you need assistance with drafting or amending governing documents, resolving disputes between owners and associations or ensuring compliance with local and state regulations, our condominium/HOA attorneys have the expertise to protect your interests.
As a leading condominium law firm, we recognize the importance of proactive legal counsel in the ever-evolving landscape of condominium and HOA regulations. Our team stays up-to-date with the latest industry trends and legal developments, allowing us to provide our clients with the most effective strategies and solutions. From reviewing and negotiating contracts, handling zoning and land use matters, to representing clients in litigation, our firm is equipped to handle a wide range of legal issues with precision and professionalism.
Condo / HOA Representation
MSU's real estate practice provides comprehensive legal representation for condo and HOA matters.
HOA / Condo Developer Transition
Our property transition attorneys specialize in facilitating a seamless transfer of control from developers to HOAs.
Condo Contracts & Documents
Our highly skilled condo contract attorneys specialize in providing comprehensive legal services tailored specifically to the unique requirements of commercial real estate transactions.
Lien Enforcement / Priority Lien
The real estate attorneys at Mirrione, Shaughnessy & Uitti, LLC specialize in condo priority lien enforcement.
Collections
MSU works to protect the interest of clients who need legal representation and advice to navigate the intricacies of HOA fee collection procedures.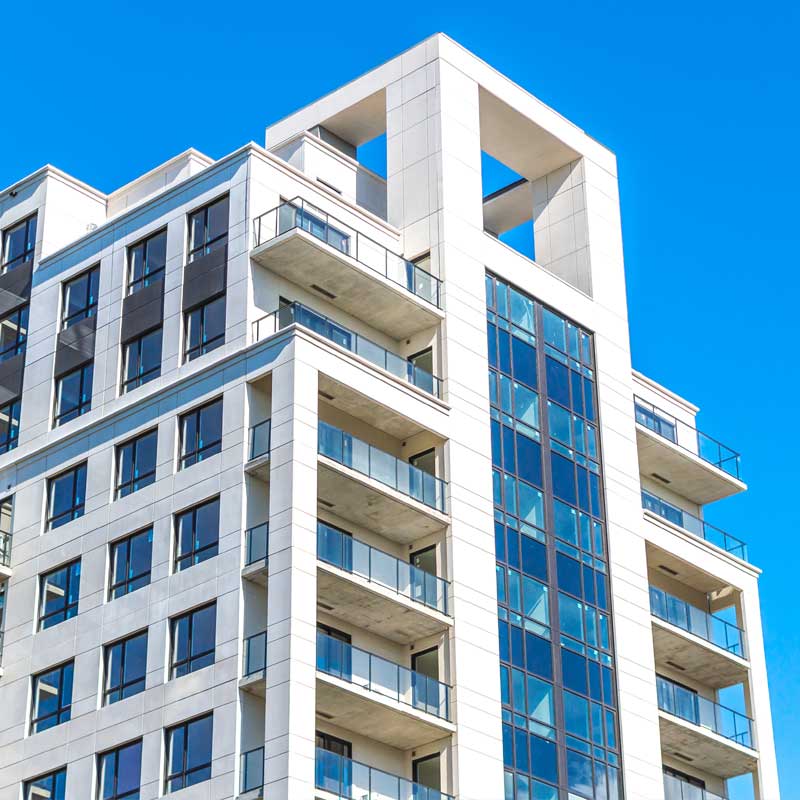 Whether you need representation with a real estate, construction, litigation, landlord-tenant or condominium/HOA matter, we are ready to start a conversation.