Condominium Litigation Lawyers
Condominium / HOA Litigation
With a reputation for excellence and a dedication to achieving optimal results, Mirrione, Shaughnessy & Uitti, LLC is the go-to choice for anyone in search of a reliable condominium litigation lawyer.
Attorneys for
Condominium Litigation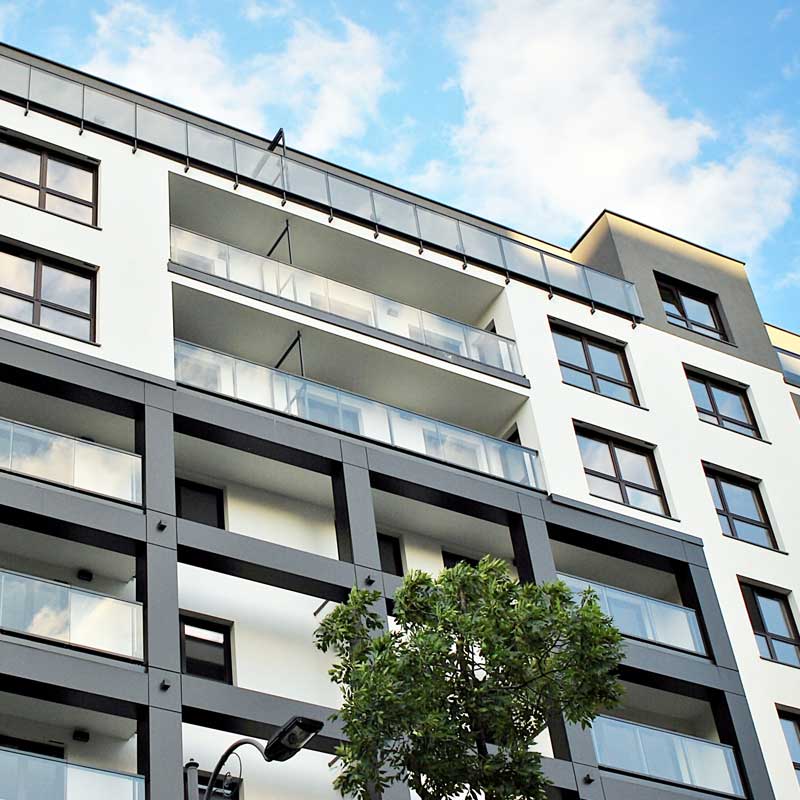 Attorneys at Mirrione, Shaughnessy & Uitti, LLC specialize in providing top-notch legal representation for clients involved in condominium litigation. With a team of highly experienced and dedicated lawyers, we are here to guide you through the complex and often contentious realm of condominium and HOA disputes. Whether you're seeking a condo litigation lawyer, condominium litigation attorney, or an HOA association litigation attorney, we have the expertise and track record of success to protect your interests.
Condominium litigation can be a challenging and emotionally charged process. Our skilled attorneys have a deep understanding of the intricacies of real estate law and a proven ability to navigate the unique legal landscape of condominium disputes. We are committed to zealously advocating for our clients and strive to achieve favorable outcomes through negotiation, mediation or litigation when necessary.
When you choose our firm, you can expect personalized attention and tailored legal strategies designed to address your specific needs. Our condominium litigation lawyers are well-versed in a wide range of issues, including breach of contract, construction defects, disputes with homeowners' associations, property management disputes and more.
Contact us today to schedule a consultation and let us help you navigate the complex world of condominium litigation with confidence.
Whether you need representation with a real estate, construction, litigation, landlord-tenant or condominium/HOA matter, we are ready to start a conversation.