Real Estate Litigation Attorneys
Litigation in Real Estate
Whether you are a property owner, developer, investor or tenant, we have the expertise and dedication to protect your rights and interests in any real estate litigation.
Real Estate
Litigation Attorneys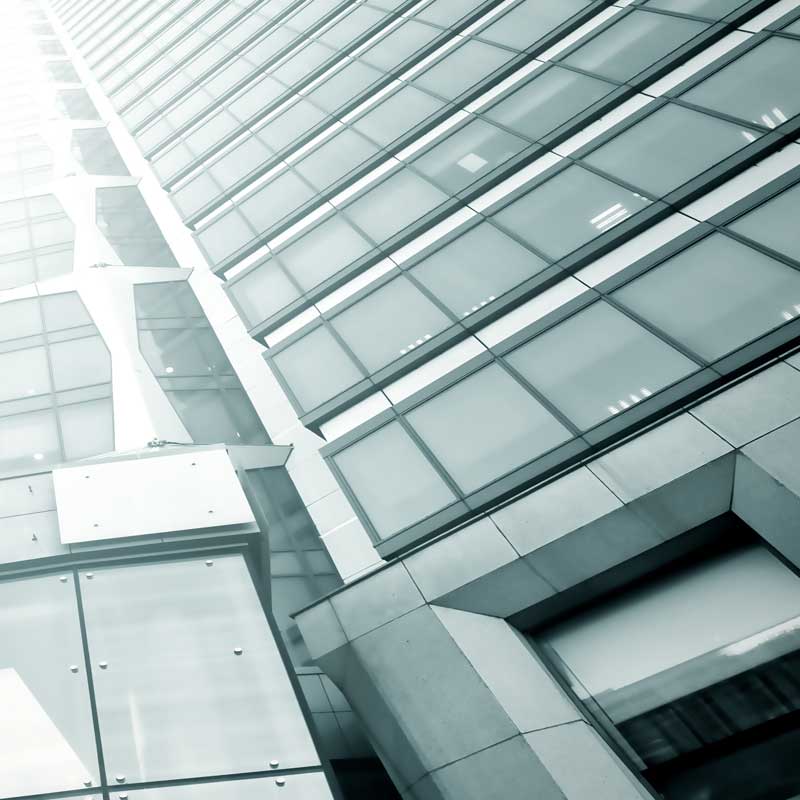 When it comes to residential and commercial real estate litigation, having a knowledgeable property litigation attorney by your side is essential. At Mirrione, Shaughnessy & Uitti, LLC, we understand the unique challenges that arise in the realm of real estate. Our attorneys have a deep understanding of the intricacies of the industry and are well-versed in the laws and regulations that govern it. With our extensive experience, we are equipped to handle a wide range of real estate disputes, including landlord-tenant disputes, breach of contract claims, zoning issues, construction disputes and more.
Litigation in real estate can be a complex and time-consuming process, but with the guidance of our skilled attorneys, you can navigate through it with confidence. We believe in a personalized approach to legal representation and take the time to understand the specific details of your case. Our team will work closely with you to develop a comprehensive legal strategy tailored to your needs, aiming to achieve the best possible outcome for your commercial real estate litigation matter.
Trust the experienced professionals at Mirrione, Shaughnessy & Uitti, LLC. Contact us today to schedule a consultation with a dedicated real estate litigation attorney.
Whether you need representation with a real estate, construction, litigation, landlord-tenant or condominium/HOA matter, we are ready to start a conversation.