Condominium Contract Attorneys
Condominium Documents & Contracts
Our highly skilled condominium attorneys specialize in providing comprehensive legal services tailored specifically to the unique requirements of commercial real estate transactions.
Experienced
Condominium & HOA Attorneys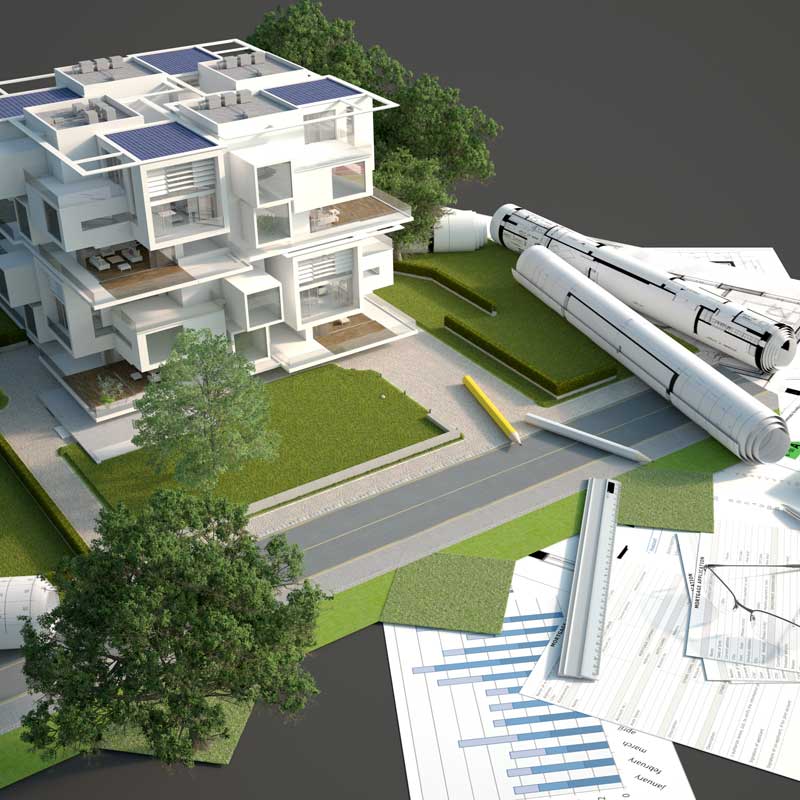 When it comes to condominium contracts, our dedicated attorneys possess the knowledge and experience necessary to navigate the complex world of commercial real estate transactions. Whether you are a buyer, seller or developer, we understand the intricacies involved in drafting and negotiating condominium contracts to ensure favorable outcomes. Our meticulous attention to detail ensures that all essential terms and conditions are accurately represented, protecting your rights and minimizing potential disputes.
Condominium documents and bylaws form the backbone of any condominium association, outlining the rights and obligations of owners and the governance structure. At Mirrione, Shaughnessy & Uitti, LLC, our condominium attorneys possess a deep understanding of the legal intricacies involved in this realm. We assist clients in reviewing, drafting and amending these critical documents to safeguard their interests and ensure compliance with applicable laws and regulations.
Navigating the intricate landscape of condominium/HOA matters can be a challenging task, but with the assistance of our skilled attorneys, you can overcome any obstacles. We work closely with clients to address issues related to governance, compliance, enforcement and dispute resolution within homeowners' associations. Our goal is to provide effective legal counsel and practical solutions to help you maintain a harmonious and thriving condominium community.
Whether you need representation with a real estate, construction, litigation, landlord-tenant or condominium/HOA matter, we are ready to start a conversation.