Condominium Priority Lien Enforcement
Condominium & HOA Legal Services
The real estate attorneys at Mirrione, Shaughnessy & Uitti, LLC specialize in condominium priority lien enforcement.
Priority Liens &
Condominium / HOA Associations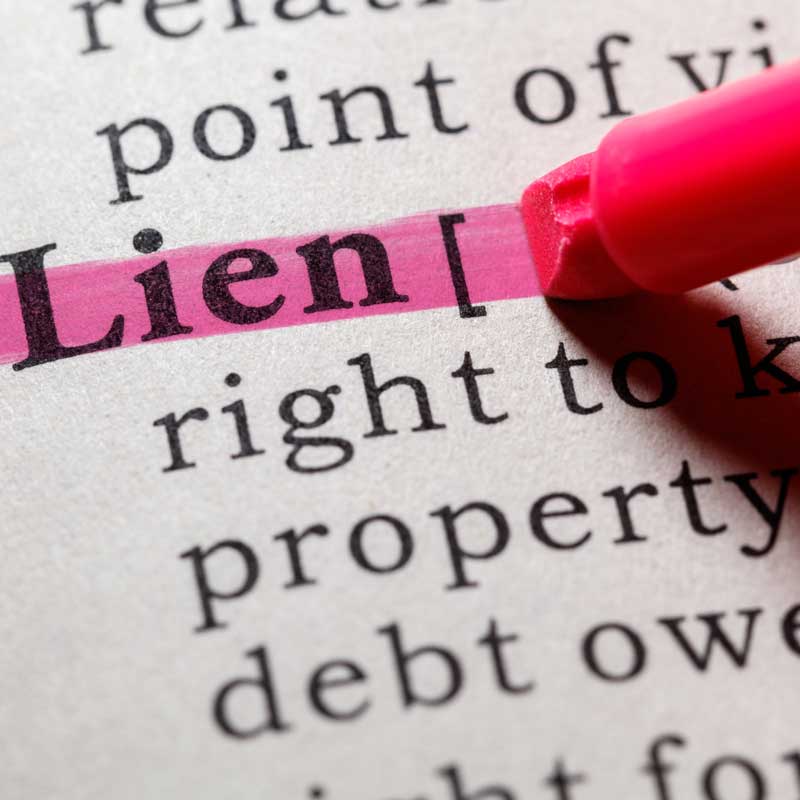 If you are a condominium/HOA facing challenges related to the non-payment of condominium/HOA fees (also called common expenses), our team of experienced attorneys is here to provide you with expert legal guidance and representation. The legal process to recover these unpaid fee fees/common expenses, if referred to as "lien enforcement" or "priority lien enforcement."
Condominium priority lien enforcement is a complex area of law that requires the expertise of knowledgeable attorneys. As an association, it is crucial to understand the significance of priority liens in protecting your interests and ensuring timely payments. At Mirrione, Shaughnessy & Uitti, LLC, we have extensive experience assisting clients and property managers with lien enforcement matters, and our attorneys have filed thousands of lien enforcement cased throughout Massachusetts, New Hampshire, and Rhode Island.
Our team understands the intricate dynamics of condominiums/HOAs and the unique challenges they face when it the collection and recovery of common expenses. We are well-versed in the laws and regulations governing priority liens and we have a track record of success in handling cases involving lien priority disputes. Our team will provide you with strategic advice and diligent representation to protect your association's rights and interests.
When it comes to lien priority lawsuits, time is of the essence. Failing to take prompt and appropriate legal action can significantly impact the outcome of your case. That is why it is crucial to engage the services of experienced condominium attorneys who understand the intricacies of lien priority disputes. Our team is dedicated to providing our clients with efficient and effective legal solutions tailored to their specific needs.
Whether you need representation with a real estate, construction, litigation, landlord-tenant or condominium/HOA matter, we are ready to start a conversation.