Construction Defect Attorneys
Construction Defect Litigation
Our experienced construction law attorneys provide comprehensive legal representation to clients facing construction defects.
Attorneys for
Construction Defect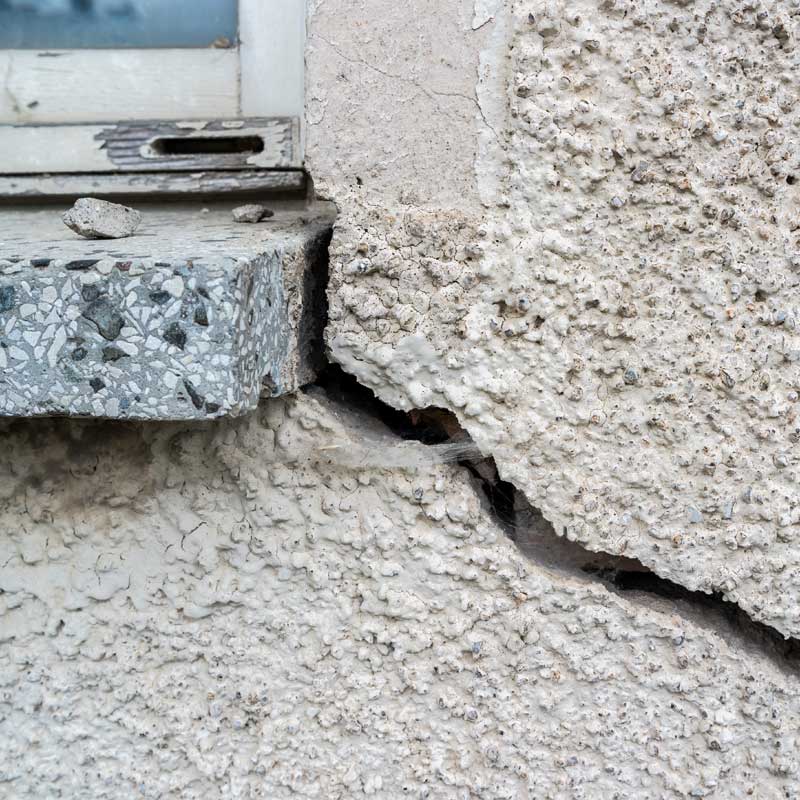 When it comes to construction defect matters, having a skilled construction defect attorney by your side is essential. At Mirrione, Shaughnessy & Uitti, LLC, we have a proven track record of success in handling construction defect litigation cases. We meticulously analyze construction contracts, review architectural and engineering plans and conduct thorough investigations to identify and assess the scope of the defects. Our attorneys work diligently to build strong cases that effectively present our clients' claims and maximize their chances of obtaining favorable outcomes.
Our construction defect attorneys understand the significant financial and reputational implications that construction defects can have on commercial real estate projects. We provide comprehensive representation to property owners, developers, contractors and other industry stakeholders in a wide range of construction defect matters. Whether you are dealing with design errors, faulty construction, substandard materials or other types of construction defects, we are equipped with the knowledge and expertise to navigate the complexities of construction defect litigation on your behalf.
Our attorneys have the knowledge, experience and resources to handle even the most complex construction defect cases. Contact us today to schedule a consultation and let us protect your interests and guide you through the intricacies of construction defect litigation.
Whether you need representation with a real estate, construction, litigation, landlord-tenant or condominium/HOA matter, we are ready to start a conversation.